With decades of experience, Brabham Griffin Insurance knows how to navigate the complexities of the commercial and personal insurance marketplace.
But we also know the importance of relationships.
It's not enough to get the right policy; you need the right support. You need the expertise to identify shortages or gaps in coverage. And you need the hands-on service to assist you through any claims process. That's why the Brabham Griffin Insurance agency was purposefully built to be nimble, autonomous and accessible.
We answer to our clients - not to Wall Street - so we're able to make decisions on a local level. And we're able to quickly respond to our clients' needs. There's no 1-800 number to call. You call us directly. We answer. It's that simple.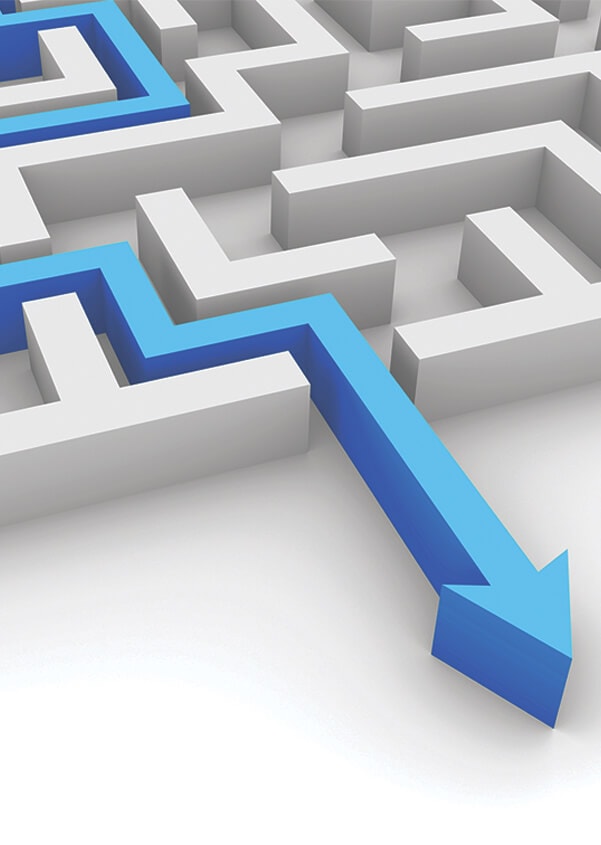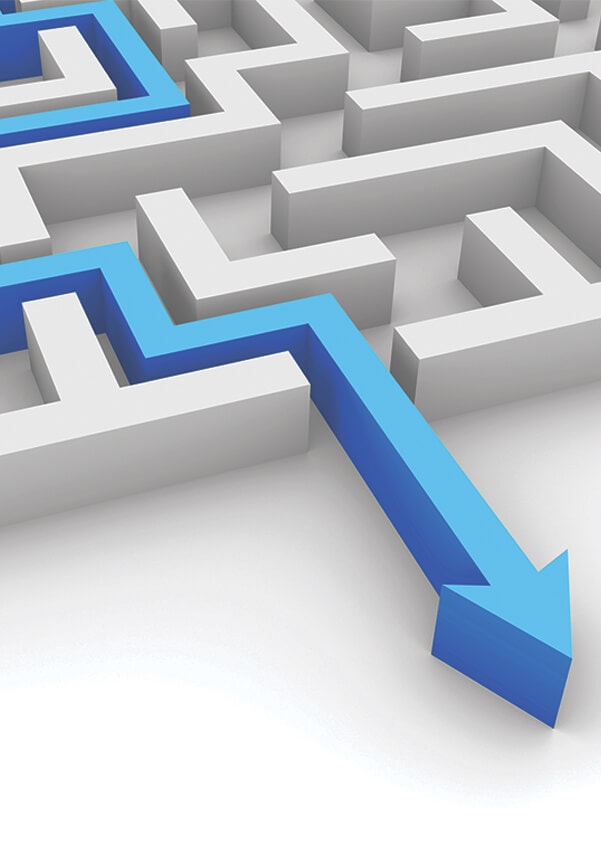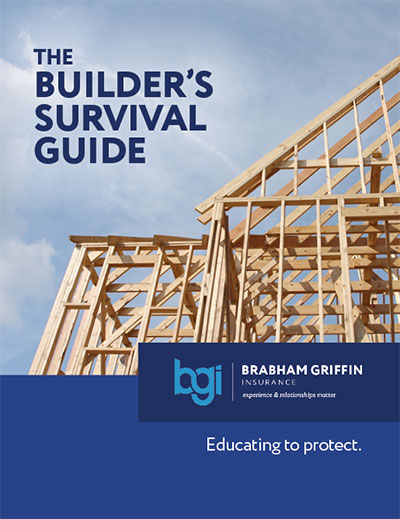 We help homebuilders select the right insurance
For over 25 years, we have helped businesses in the homebuilding industry navigate the complexities of selecting the right insurance coverage. We help our clients implement insurance and risk management programs tailored for builders so that great coverage is matched with efficient back-office coordination. The end result is better protection and a heightened understanding of what you're paying for...because you deserve to know.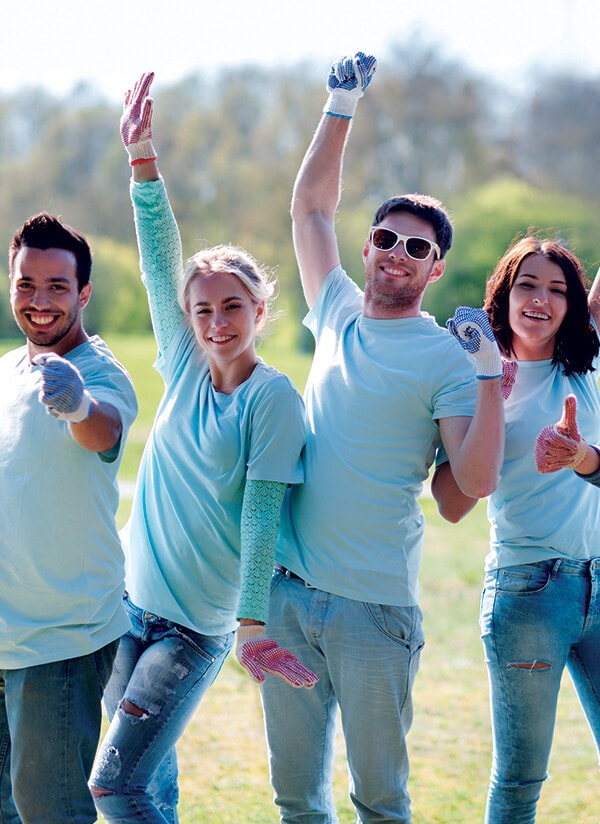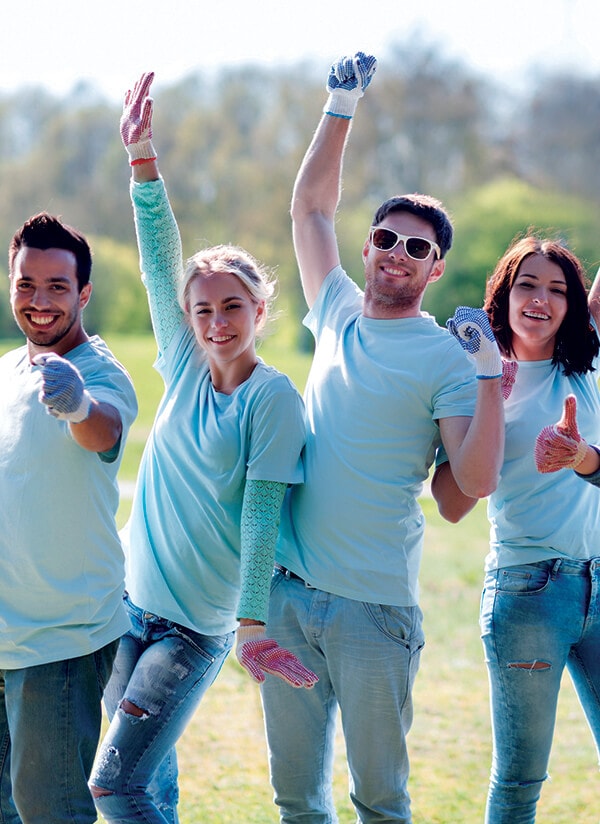 At Brabham Griffin Insurance, we make community partnerships a priority.
Our firm is supporting Camp Cole, which is an ADA-compliant, state-of-the-art facility being built in the Midlands of South Carolina for children and adults facing serious illness and other physical and mental health challenges. Located on 30-acres of farmland just outside of Columbia South Carolina, Camp Cole will also be a special gathering place for purpose-driven groups and mission-driven service organizations. Camp Cole is committed to making a positive impact on the people who need it most. Visit their website and find out more about Camp Cole and how you can get involved.
Click on the button below to learn more about other organizations we support.
Use the options below look for a quote or to manage your insurance services. If you need help, we are here! Just call us at 803.722.1175 or send us an email to office@brabhamgriffin.com.