We help homebuilders select the right insurance.
For over 25 years, we have helped businesses in the homebuilding industry navigate the complexities of selecting the right homebuilder's insurance coverage. We help our clients implement insurance and risk management programs tailored for builders so that great coverage is matched with efficient back-office coordination. The end result is better protection and a heightened understanding of what you're paying for...because you deserve to know.
Request a Quote for Homebuilder's Insurance
Click on the button below to contact us about homebuilder's insurance. Once we receive the message, we'll be in touch shortly to help you find the right coverage for your specific situation.
Do you wish you had a comprehensive view of everything you need to know about homebuilder's insurance? Well BGI has it! We can offer you peace of mind and an easy-to-follow guide to ensure you make the right decisions about the coverage you need.
Click here to see a sampling of its contents. When you become our client, you'll get the full Builder's Survival Guide. Use the form below to let us know if you want to schedule a time to talk to us about our homebuilder's insurance.
Meet Your Homebuilder's Insurance

Team
With over 25+ years combined experience in protecting what matters most, our professional insurance team in South Carolina is ready to serve your company with homebuiler's insurance that protects you, your people, and your business.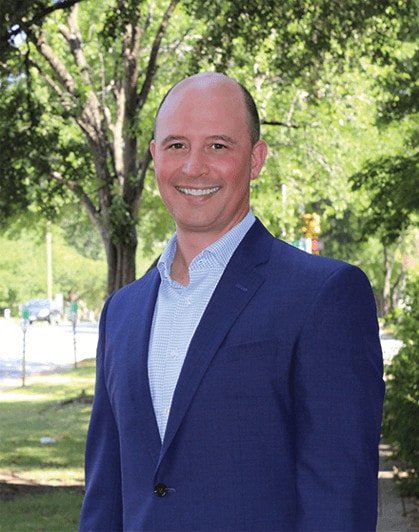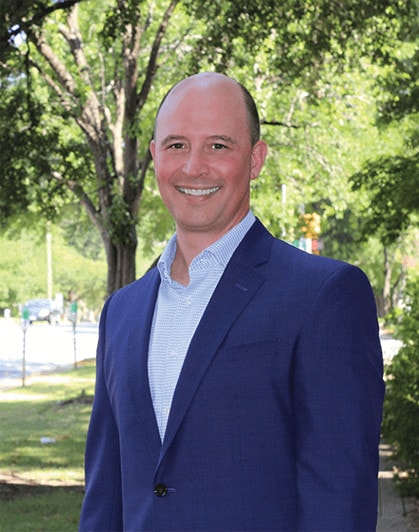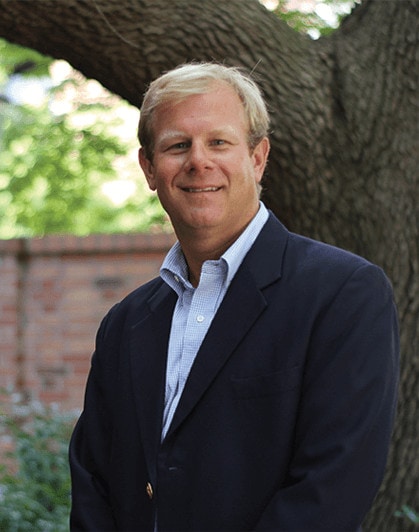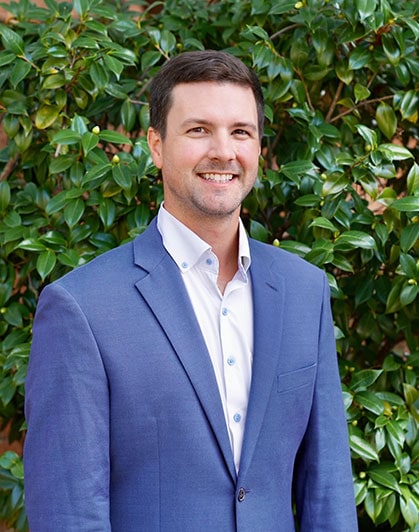 Founded in 2018 by Gus Brabham and Bennett Griffin, Brabham Griffin Insurance combines the innovative resources of a large broker with the personal service of a boutique agency. The two partners began their careers in the insurance industry in 1994, working for Frank B. Norris & Co., Inc. which later merged with Regions Insurance, Inc.
All these years in the business has taught us that there's no substitute for experience or relationships. That's why both are hallmarks of Brabham Griffin Insurance. Together with our dedicated team, Brabham Griffin works with individuals and businesses of all sizes throughout South Carolina, North Carolina and Georgia to help reduce insurance costs without reducing protection. We do all of the research, the groundwork and analysis to ensure you're getting the best coverage for the best price. We do that by offering a wide range of products and services and by leveraging the latest technology.
Simply put, we make insurance work more efficiently and effectively for our clients.